Hiya I'm back!!! Just before I get into this post, I thought I'd mention that I recently started a Youtube channel! I upload every Sunday (and maybe have some surprise videos as and when) so chances are, you've missed a cheeky upload! Please go and subscribe and show me love because it's scary business!
https://www.youtube.com/channel/UCBxyLhN7ZlrZeyD0SDHPSqg
I thought I'd give a little shout out to all the cruelty free brands out there that I think are definitely worth the hype! It totally isn't sponsored by any of the brands I am stating, I'm just spreading the love!
#1 – Bilou
In 2014, a German Youtuber created this brand! It's all completely vegan and cruelty free! In the UK, you can buy their deliciously smelling products from Superdrug which stocks their bodysprays, hand foam, body creams, body washes etc etc.
#2 – Arctic Fox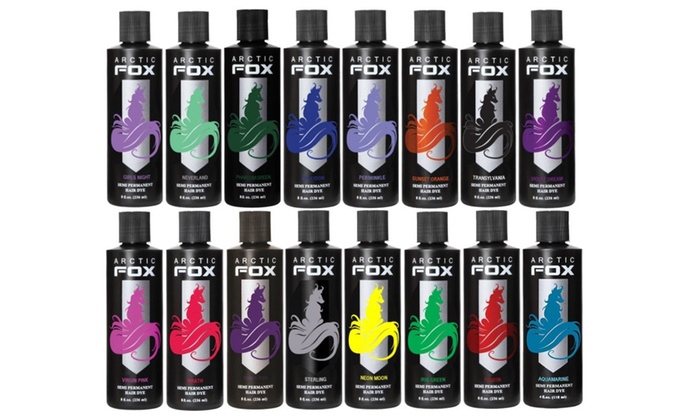 This brand is a 100% cruelty free and vegan hair dye company! I have heard so so many good things about these guys, so much so that I'm planning on using them when I dye my hair super soon! They are semi permanent so that means that you don't necessarily have to keep to one colour if you don't want to! Totally worth it to dye your hair without the cruelty!
#3 – ELF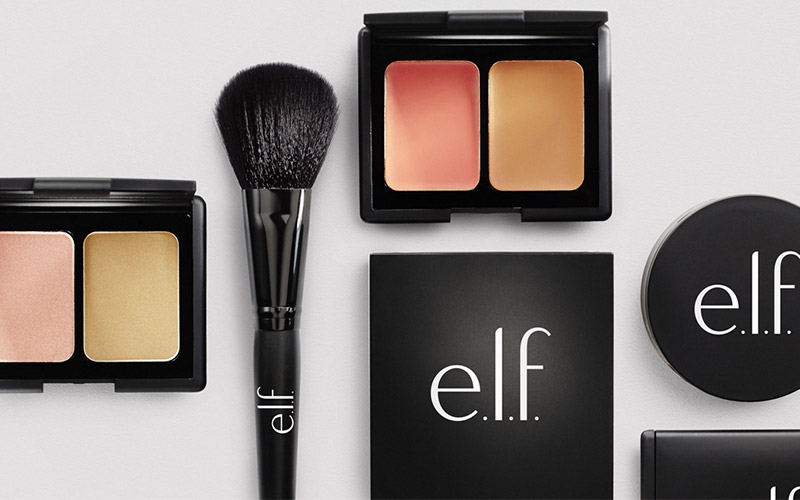 ELF is such a bargain cruelty free brand that is now available in Superdrug as well as directly through their online store. They are super affordable but high quality! My favourite cruelty free mascara is from this brand and it only costs £4! I've tried their eyeshadow and highlighters and they are beautiful as well. Unfortunately, I've not been able to try their concealer or foundation because the lightest shade is far too dark but I have heard good things!
#4 – Pacifica
Pacifica is a completely natural and cruelty free make up brand! But they also dabble in skincare and perfumes! They are renowned for their recycling program where they ask consumers to return their packaging with a prepaid label for them to reuse! So not only are they vegan, they also care about the environment – cool!
#5 – Colourpop
Colourpop label themselves as "beauty that doesn't break the bank" so I'm pretty sure that means they are super affordable hahaha! Let me be the first to tell you that their eyeshadows are SO SO SO pigmented, as are their highlighters. I only have a couple things from Colourpop but I know they are worth the hype they receive from beauty gurus!
Instagram | Youtube | Twitter | Facebook | Bloglovin |Snapchat : s.ophieharris