Hiya everyone! Just before I get into this post, I thought I'd mention that I recently started a Youtube channel! I upload every Sunday (and maybe have some surprise videos as and when) so chances are, you've missed a cheeky upload! Please go and subscribe and show me love because it's scary business!
https://www.youtube.com/channel/UCBxyLhN7ZlrZeyD0SDHPSqg
Netflix are dishing us good show after good show lately so I thought I'd compile a list of my faves for ya!
End of The F**king World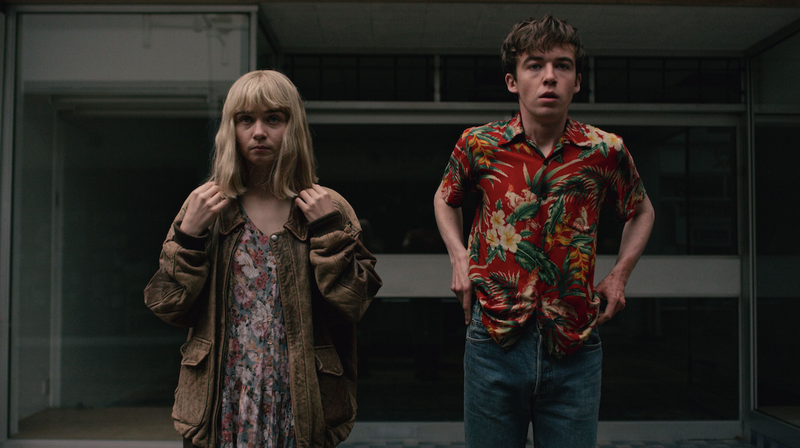 I am so incredibly late to the party with this one because I saw reviews upon reviews on this show when it was released earlier this year but I've just watched it and it's safe to say, I am obsessed! This show is about a teenage boy, James, who assumes he is a psychopath and spends his childhood killing animals, and now he wants to kill a human. He takes a liking to Alyssa and they soon develop a "relationship" so he can gain her trust in order to kill her. A lot of things happen during the season and it's such a dark series but so nice at the same time. I don't want to spoil it just in case I find the other one person who hasn't seen it!
Heartthrob
I literally watched this today as I'm writing this haha! I haven't heard many people talk about it but I assume it's because it came out last year so I am super super late to the party. It's about a girl, Sam, who is the typical popular girl and she falls in love with Henry, who is quite her opposite. Henry gains a quick obsession with Sam and is willing to put an end to anyone or anything who gets in his way of the love he has with Sam. I honestly watched this without knowing the latter and the darkness of the movie truly does slowly creep on you!
Atypical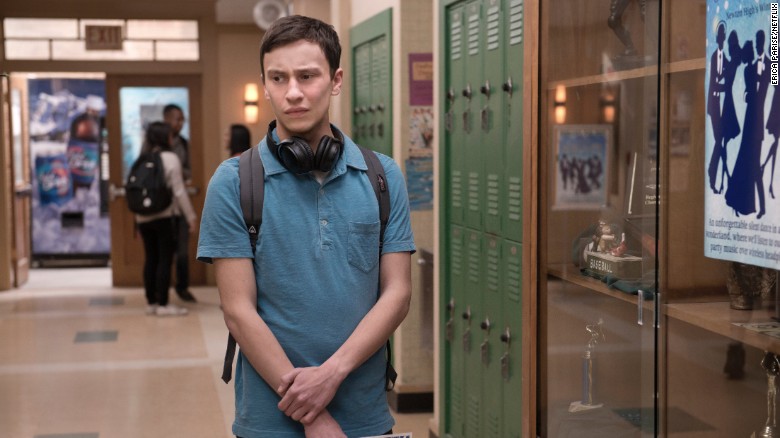 This is a mini series based around a highschool boy, Sam, with autism and his quest to have a "normal" life and a sexual-romantic relationship with a girl. Now I don't struggle with autism or know anyone on the spectrum so I can't quite comment on if it's a realistic interpretation of it but a lot of people on Twitter do praise the show as being just that. Season two has now come out so you better hop right on this bandwagon!
To All The Boys I've Loved Before
I'm sure you've all seen tweets about this movie! It blew up and I'm so glad it did because it deserves it. It's a movie about Lara Jean, a half Korean girl who writes love letters to all the boys she's previously loved without the intention of ever sending them – kinda like finialising her feelings in a letter and then hiding them away. Her little sister sends them out and all the boys … find out! Eventually, Lara Jean enters a fake relationship with Peter Kavinsky which as you could guess, both develop feelings for each other and don't tell one another. It's a CUTE movie and I 10000000% recommend watching it! FYI, Lara Jean's fashion sense is to die for and I'm obsessed.
Those are the shows/movies I truly recommend to you guys! Let me know if you're going to check any out!
Instagram | Youtube | Twitter | Facebook | Bloglovin |Snapchat : s.ophieharris