Hiya everyone! Just before I get into this post, I thought I'd mention that I recently started a Youtube channel! I upload every Sunday (and maybe have some surprise videos as and when) so chances are, you've missed a cheeky upload! Please go and subscribe and show me love because it's scary business!
https://www.youtube.com/channel/UCBxyLhN7ZlrZeyD0SDHPSqg
It's always hailed me that, Sydney, is one of the most popular places to visit in Australia, and it's no secret as to why. It's one of the places in Australia that is beautiful, iconic and full of things to do from one side to another. It's also one of the expensive places that Australia has to offer, and for good reason. Good food, great bars and attractions like The Opera House with views to die for, there's little that is done about the cost of getting around.
However, all that aside, you can still see Sydney on a budget. You do not have to be flush with cash and rolling in it just to see the city that is often misunderstood as the capital of the country! You can enjoy the city on a budget, you just have to get savvy about your cash and how to spend it well. With the tips below, your visit to the city is going to be everything you always thought that it would be.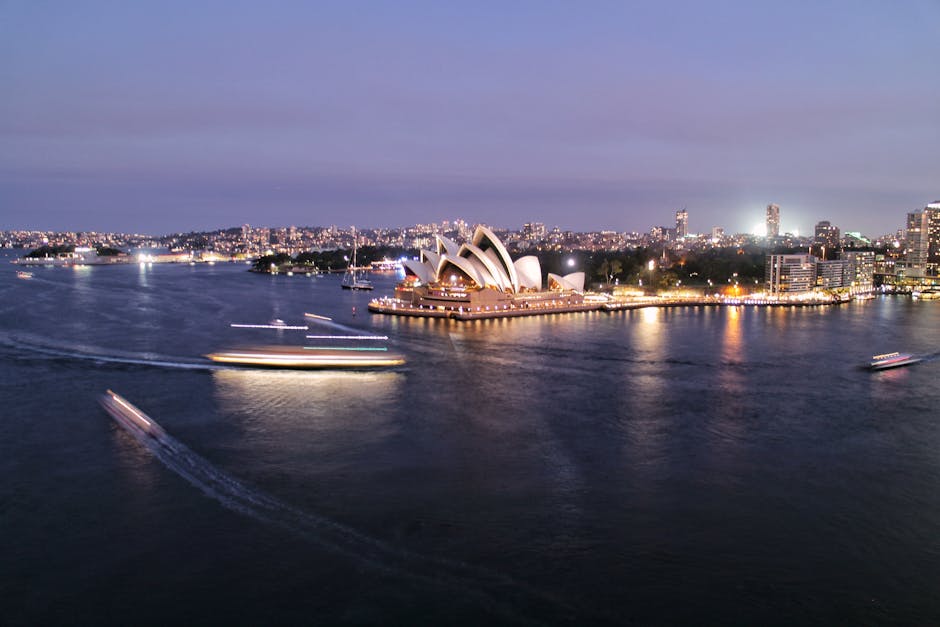 Travel Right. There are tons of ways that you can travel around Sydney, and while you can look into Burswood Car Hire to get a car to get you from place to place, there are so many other options out there! For example, getting an Opal Card is a great way to travel by metro, ferry and light rail. The most that it will charge you on a Sunday is $2.50, and you can get around the whole city with the one card – how amazing is that?
Hit Museums. When you want culture in a city bursting with it, head to the museums. Make it your mission to read every card about every exhibit and spend your days poring over the many Australian artists that have shown their creativity and their imagination. A lot of museums in this word are in fact free so why not give it a go hahaha? Have a little bit of culture whilst you're there.
Visit Beaches. Sydney is a city that is famous for its free beaches that cost nothing to visit. Sure, if you want to spend some cash, do it on some gorgeous barbecue food for the also free beach-side public barbecues.
Nature Walks. There is a two hour walk from Coogee to Bondi that is very popular among tourists; it's a coastal walk and you can go from breathtaking beach to breathtaking beach without stopping. For something less popular and therefore less busy, you can do the Watson's Bay walk instead.
Events. Sydney hosts more than 30 cultural events each year, most of which are free and can be found here. There's so much to see, you can get a lot done without spending too much money.
Eat Well. Food may be costly, but it doesn't mean you have to spend the entire earth to eat! Head to Chinatown and eat a filling and delicious meal for $10. To fill you up, head to Lentil As Anything, a popular vegetarian restaurant in Newtown that gives you the chance to pay as you feel the meal was worth.
Sydney is beautiful, historic and takes your breath away – don't lose your entire bank balance to see it.
Instagram | Youtube | Twitter | Facebook | Bloglovin |Snapchat : s.ophieharris