Hiya everyone! I tweeted early November that I wanted to do an ethical/vegan/cruelty free gift guide because I'm vegan and I attempt to be cruelty free as much as I can. I sent out a tweet asking brands who target said areas so I could include any that I've never heard of – because I'm a simple girl, I use minimal brands and stick to what I know and love. Doing this, has opened my eyes as I'm aware of many more UK based ethical brands that I can pick other brands to try out!
The Best Things In Life Are Cruelty-Free – T-Shirt
This is such a pretty shirt! It's made with 100% cotton so evidently, is going to be super soft and not harsh on your skin. It's such a simple top but yet, is genuinely stunning and I could see myself wearing this if anyone got me this for Christmas hahaha. This brands Instagram is here if you wanna check out how cute all of their items are!
Rose Gold Face with Piñatex Strap | Piñatex New Collection
Another beauty from this store. I just love rose gold, hence why my phone is in fact rose gold. So, anything rose gold is a must for me! It's again, so simple but so stylish. It is the type of watch that could go with everything and anything, so you could dress it up and dress it down at the same time.
I've always loved shoulder bags. Not as much as backpacks but shoulder bags are a close second. They are ideal if you are shopping because everything you could possibly need is in close reach. This bag has a red interior as well which is !!!! so pretty !!!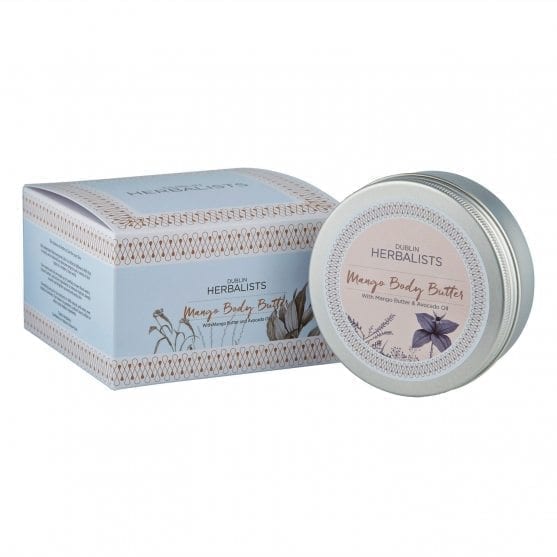 Anything mango scented is a must for me. Fun fact: my shampoo is currently mango scented! The website says that this is the perfect blend of mango butter and avocado oil which is why it helps make your skin silky smooth. Who doesn't want that?!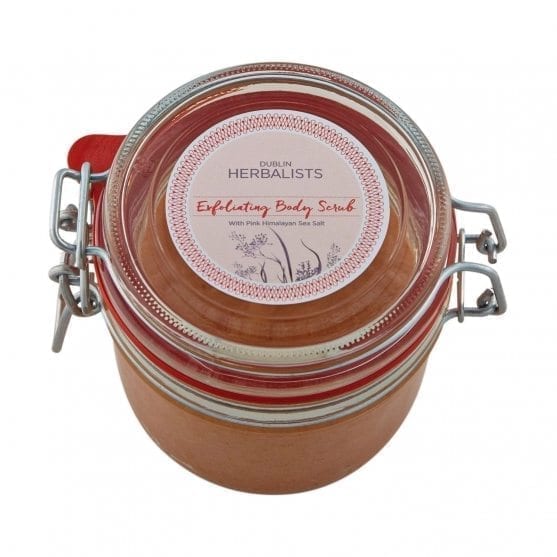 Exfoliators are perfect for the holiday season. Why, I hear you ask? Because winter makes skin all dry and flaky and exfoliating scrubs, conquer that problem! This one contains pink Himalayan salt which removes problems within the skin and helps the skin shine.
3. Vegan Bunny
The Vegan Bunny sell such a variety of candles for such low prices! They are all handmade which I think is a nice touch. I was lucky enough for these guys to send me a couple candles to test out and let me just say!! I love them. I got the orange scented candle and the Christmas pudding one (how fitting!) and I can't decide which one I love more. This brand is vegan certified by PETA and are also free from any pesticides or harsh chemicals. The people over at Vegan Bunny are so so lovely and I can't recommend them enough!!
This is such a cute little Etsy shop that I came across! They sell cute little illustrated gifts such as, pins, pocket mirrors and cards. I just personally love everything and if I had any less self control than I do now, I would have probably have bought everything already hahah!
This brand is another wonderful one – they all are! They're an ethical brand that sells fashion accessories that help marginalised groups. They only work with businesses and brands who share their same core belief of ethical production and ensuring artisans are earning a sustainable and dignified income.

That's it for my gift guide and now onto the exciting part! I'm hosting my own giveaway! Unfortunately, this giveaway is only for UK people!! Maybe next time, I'll do a worldwide giveaway, but for now it's UK only. The gist is that some of these lovely brands above sent me some cool products and I thought, what better than to do a giveaway with them?! I've also added some little things myself, just as a thank you for how amazing this blogging experience has been (and will continue to be!) and I'm so beyond thankful for you all as without you, I wouldn't be in this position!
The rules of the giveaway are pretty simple:
Follow me on my blog (if you don't have a wordpress blog, then sign up to the newsletter!)
Follow my Twitter
Follow my Instagram
Finally, retweet the giveaway tweet!
The giveaway starts officially as soon as I have posted this post and will end on 17th December 2017. I am doing it this short in hope that the winner would receive it in time for Christmas so it's a little Christmas present from me, to one of you! I'm aware that it could potentially not arrive in time for Christmas day itself because Christmas deliveries schedules are always rammed but there's always hope!
I wish you all the luck in the giveaway and I'll let the winner know via Twitter/Instagram direct messages if they've won. Obviously, I'm aware of how close it will be to Christmas so if the winner doesn't respond with their address by the 19th of the month, I'll pick another winner!
I hope you have a lovely rest of the day!
Instagram | Twitter | Facebook |Bloglovin|Snapchat : s.ophieharris