Hiya babes! How you all doing? I thought it would be interesting for me to do a post about what I want for my birthday. Now obviously it is called a birthday wishlist but it doesn't mean I expect everything on here. This list is merely a list of things I wouldn't mind having and even if I don't get them for my birthday, I'll probably end up getting them myself! This list may also act as my Christmas wishlist because my birthday and Christmas are quite close to each other so I'll just kill two bird with one stone!
1. MUA Eyeshadow Palette – Burning Embers – £8.00

I always look for new eyeshadow palettes because I'm a firm believer that you can never have too many. I'm also a believer that you can never have too many shades of pink eyeshadow.
2. Save Rock N Roll – Fall Out Boy Vinyl – £27.99
I'm trying to branch out my collection of records. There's a good handful of my favourite albums that I want but I just don't want to buy any records myself this close to my birthday!
3. Babyliss Pro Combined Brush/Tong 2583BU – £19.99
I have a pair of curlers that are probably 5/6 years old and they just don't work like they used to. I desperately need a new set of curlers!
4. Sony Cybershot WX350 18MP 20x Zoom Compact Digital Camera – £169.99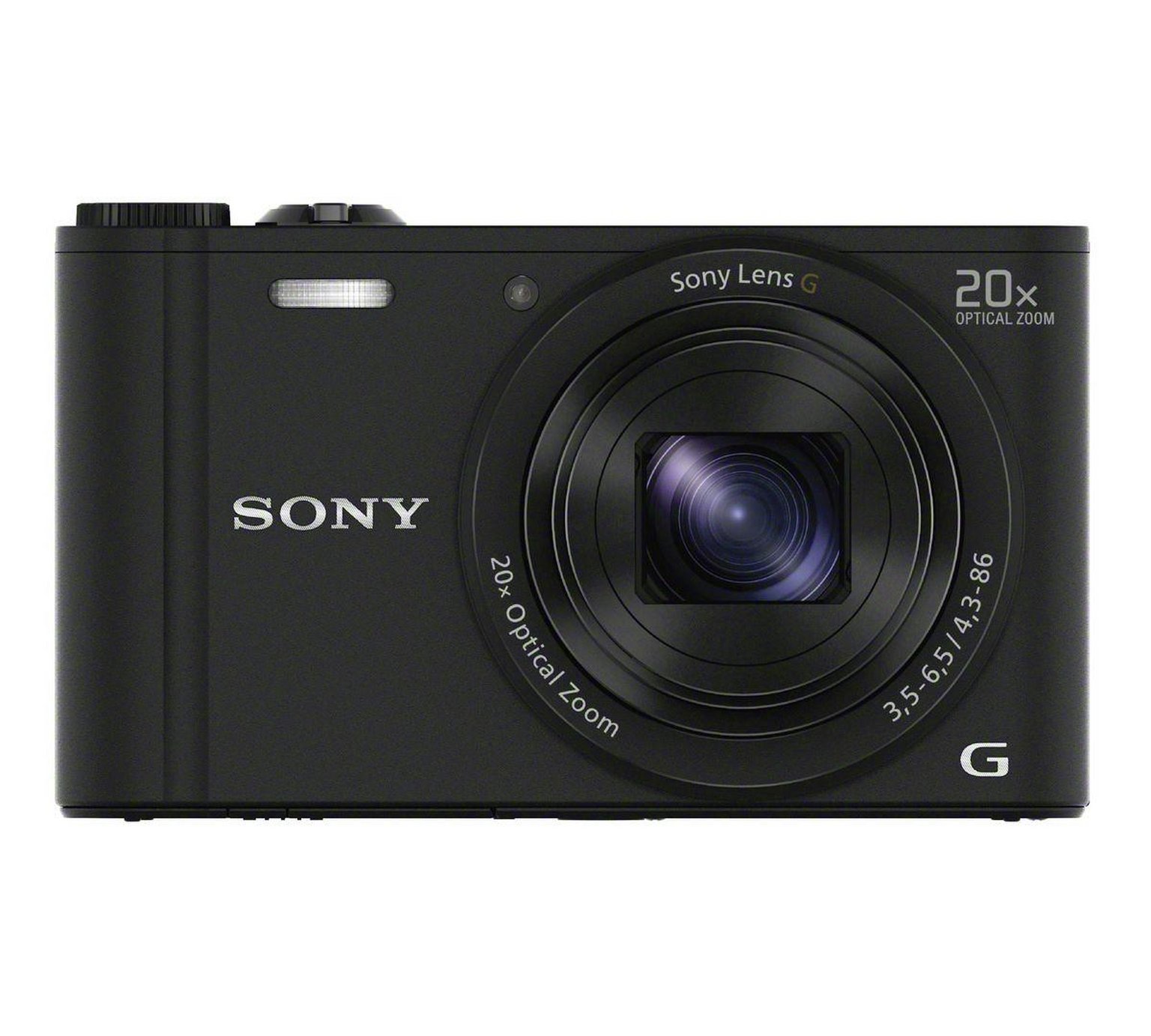 I want to invest in some new technology for my blog. I really don't expect this from anyone because it's quite expensive but I thought I'd put this on here as I am trying to make this as personal and honest. Not necessarily this camera, any decent camera will do.
5. Plant Based Princess Tee in White – £9.99
I saw this top over on Supreme Banana's Youtube and I was obsessed with it. I haven't got round to purchasing it so I thought I'd add it onto this list.
Thank you for reading! Also, before you go, this is the end of me posting every day in October. How do you find it? What was your favourite post?! If you missed any, here's a link to them all hahaha:
September Favourites!, Start Empowering Yourself, University Hall's Wishlist*, Blogger Recognition Award, You Deserve To Love Yourself, My Positivity Wall, Reasons to Meditate, The Harry Potter Tag, Why Mental Illnesses Are Hard Work, Chocolate Chip Cookies, Boring Self Care, Myths of Charity Shopping, Why be an Organ Donor?, My Favourite Classical Women,

Instagram | Twitter | Facebook |Bloglovin|Snapchat : s.ophieharris
* This post contains affiliated links. This means that I get a percentage of the money earned from the products bought through my links provided. This doesn't alter the amount of money you are charged!